Mobile Paintless Dent Repairs (PDR)
Chicago Mobile Dent Repairs provides high quality Paintless Dent Removal (PDR) to all makes and models of vehicles, removing those unsightly and annoying dents. We restore your car, truck or SUV back to its original showroom condition whilst saving you $$$'s in unnecessary bodyshop repairs!
Call Chicago Mobile Dent Repairs 847-877-6901
Our fully insured technicians have years of experience in high quality:
Dent Repair
Door Ding Repair
Bumper Repair
Hail Damage Repair
Auto Reconditioning
Windshield Repair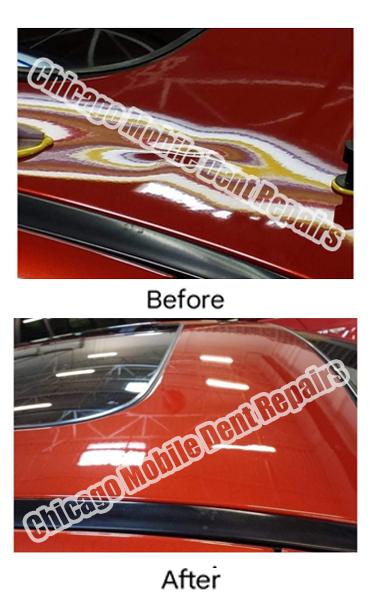 Keep Your Vehicle Looking Great
Our services preserve your vehicle's value since we do not replace your original parts nor paint. No body filler or sanding is required and your vehicle's original factory finish is retained.
If your lease is up soon, give us a call today – you'll be glad you did…
We can remove those dents for a lot less than you will be charged for "excessive wear and tear on your vehicle's exterior."
We are completely mobile and all work is performed at your home or office making it convenient and affordable for you!
Do you want to sell your car soon?
Ever hear the saying "Image is everything"? Most people judge a car by its appearance. If it looks good they assume it has been well taken care of. Used car dealers and wholesalers know this. They also know what they spend on PDR will make them many times over what they spend, and will help them sell the car quicker. If you're selling your car, PDR is one of the best ways to get top dollar, more interested buyers, and a quicker sale.
5 Common Types of Windshield Cracks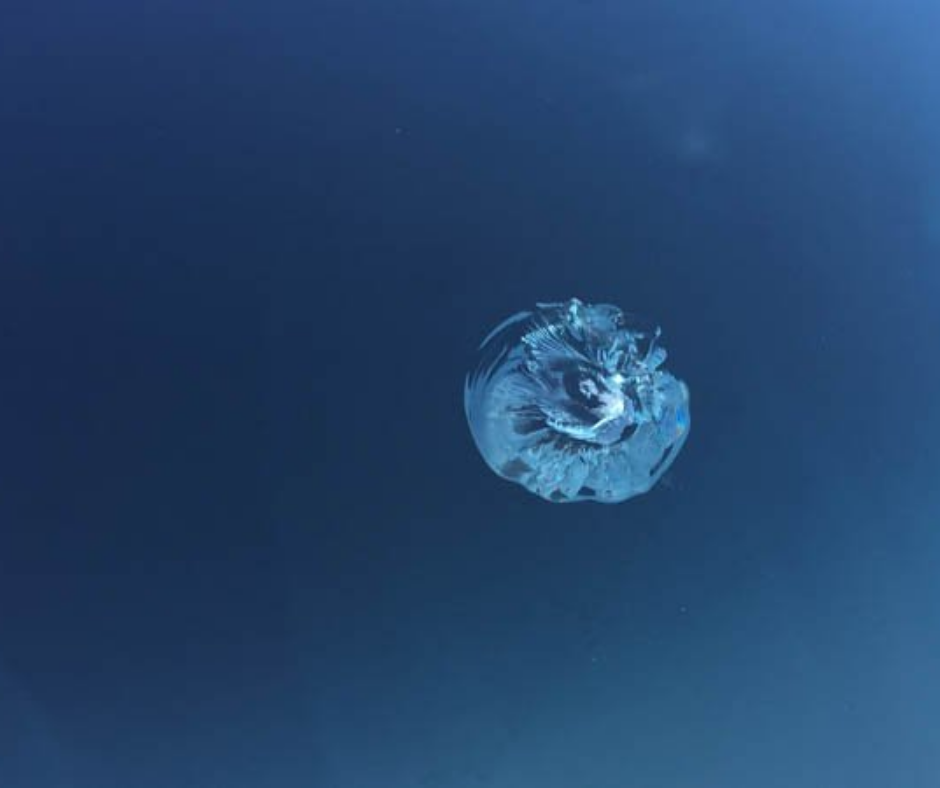 Bullseye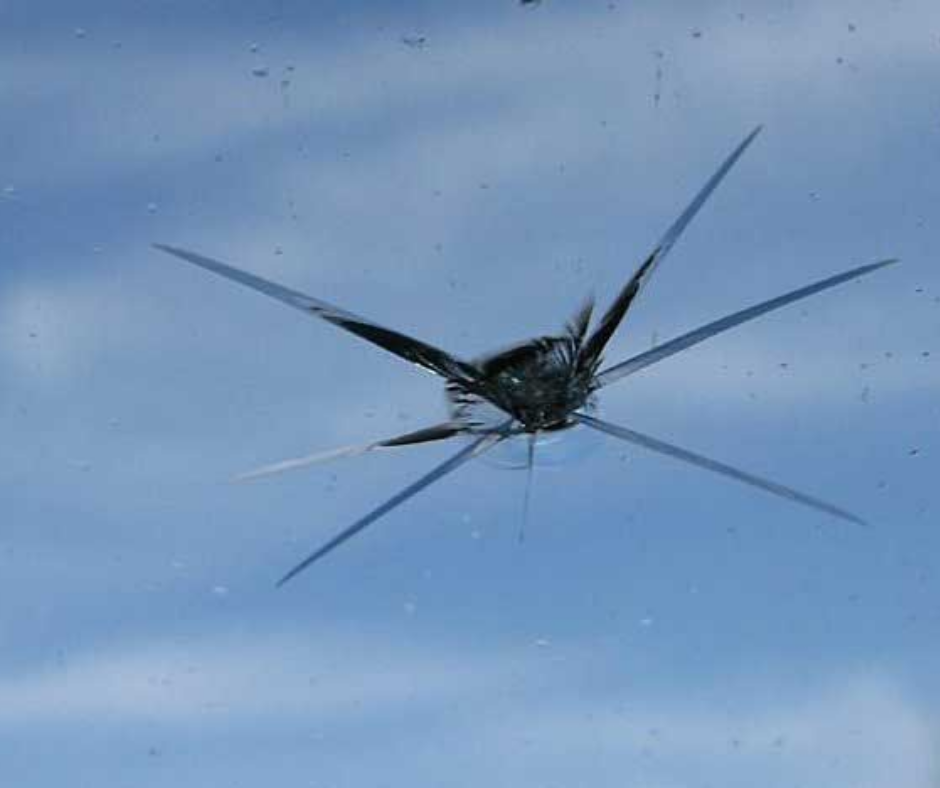 Star Crack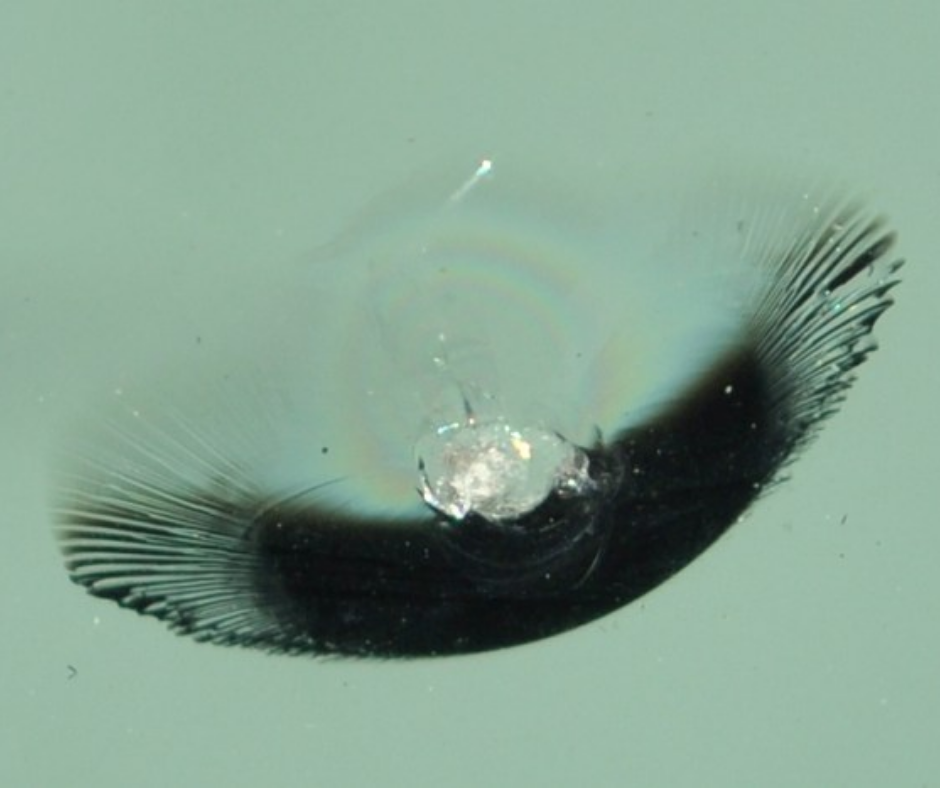 Half-moon
Combination
Repairing Window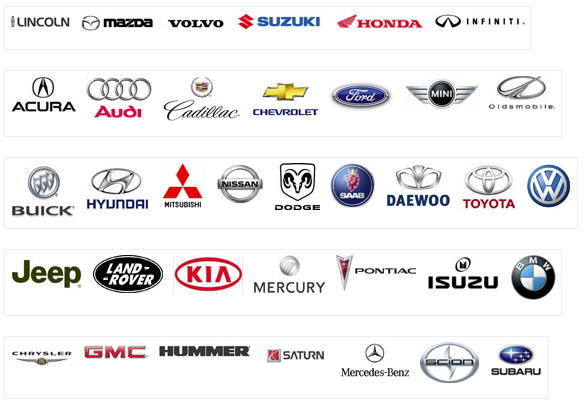 Certifiable Professional
Unfortunately as of now, there are no licensing or performance standards for this industry. This is mostly due to PDR still being in the growing stages as a profession. Making a decision on which PDR technician to use based on the cheapest price can often be a mistake, as skill levels vary widely among technicians. We are certified by professional groups that follow industry standards for your PDR needs.
Therefore better be safe than sorry:
Call Mobile Dent Repairs Chicago 847-877-6901
Here's a great example of the magic a highly skilled PDR technician can do:
Awesome job by our US colleagues from HailRaisers – Well Done!!
HailRaisers
Northbook
Northbrook, IL, 60606
847-877-6901
Chicago Mobile Dent Repairs locations we service
Chicago, Addison, Alsip, Amf Ohare, Arlington Heights, Bedford Park, Bellwood, Bensenville, Berkeley, Berwyn, Bloomingdale, Blue Island, Bolingbrook, Bridgeview, Broadview, Brookfield, Buffalo Grove, Burbank, Calumet City, Chicago, Chicago Ridge, Cicero, Clarendon Hills, Country Club Hills, Darien, Deerfield, Des Plaines, Dolton, Downers Grove, East Chicago, Elk Grove Village, Elmhurst, Elmwood Park, Evanston, Evergreen Park, Flossmoor, Forest Park, Fort Sheridan, Franklin Park, Gary, Glen Ellyn, Glencoe, Glendale Heights, Glenview, Glenview Nas, Glenwood, Golf, Griffith, Hammond, Harvey, Harwood Heights, Hazel Crest, Hickory Hills, Highland, Highland Park, Highwood, Hillside, Hines, Hinsdale, Hobart, Hoffman Estates, Hometown, Homewood, Itasca, Joliet, Justice, Kenilworth, La Grange, La Grange Park, Lake Forest, Lake Station, Lake Zurich, Lansing, Lemont, Lincolnshire, Lincolnwood, Lisle, Lockport, Lombard, Long Grove, Lyons, Maywood, Medinah, Melrose Park, Midlothian, Mokena, Morton Grove, Mount Prospect, Munster, Niles, Northbrook, Oak Brook, Oak Forest, Oak Lawn, Oak Park, Orland Park, Palatine, Palos Heights, Palos Hills, Palos Park, Park Ridge, Portage, Posen, Prospect Heights, River Forest, River Grove, Riverdale, Riverside, Robbins, Rolling Meadows, Romeoville, Roselle, Schaumburg, Schiller Park, Skokie, South Holland, Stone Park, Summit Argo, Techny, Thornton, Tinley Park, Vernon Hills, Villa Park, Westchester, Western Springs, Westmont, Wheaton, Wheeling, Whiting, Willow Springs, Willowbrook, Wilmette, Winnetka, Wood Dale, Woodridge, Worth
46312, 46319, 46320, 46321, 46322, 46323, 46324, 46325, 46327, 46342, 46368, 46394, 46401, 46402, 46403, 46404, 46405, 46406, 46407, 46408, 46409, 60004, 60005, 60006, 60007, 60008, 60009, 60015, 60016, 60017, 60018, 60019, 60022, 60025, 60026, 60029, 60035, 60037, 60038, 60040, 60043, 60045, 60047, 60049, 60053, 60055, 60056, 60061, 60062, 60065, 60067, 60068, 60069, 60070, 60074, 60076, 60077, 60078, 60082, 60089, 60090, 60091, 60093, 60094, 60095, 60101, 60104, 60105, 60106, 60108, 60117, 60126, 60130, 60131, 60137, 60138, 60139, 60141, 60143, 60148, 60153, 60154, 60155, 60157, 60159, 60160, 60161, 60162, 60163, 60164, 60165, 60168, 60171, 60172, 60173, 60176, 60179, 60181, 60187, 60189, 60191, 60193, 60194, 60195, 60196, 60201, 60202, 60203, 60204, 60208, 60209, 60301, 60302, 60303, 60304, 60305, 60398, 60399, 60402, 60406, 60409, 60415, 60419, 60422, 60425, 60426, 60429, 60430, 60432, 60434, 60435, 60438, 60439, 60440, 60441, 60445, 60446, 60448, 60452, 60453, 60454, 60455, 60456, 60457, 60458, 60459, 60462, 60463, 60464, 60465, 60467, 60469, 60472, 60473, 60476, 60477, 60478, 60480, 60482, 60491, 60499, 60501, 60513, 60514, 60515, 60516, 60517, 60521, 60522, 60523, 60525, 60526, 60527, 60532, 60534, 60546, 60558, 60559, 60561, 60570, 60601, 60602, 60603, 60604, 60605, 60606, 60607, 60608, 60609, 60610, 60611, 60612, 60613, 60614, 60615, 60616, 60617, 60618, 60619, 60620, 60621, 60622, 60623, 60624, 60625, 60626, 60628, 60629, 60630, 60631, 60632, 60633, 60634, 60636, 60637, 60638, 60639, 60640, 60641, 60643, 60644, 60645, 60646, 60647, 60649, 60651, 60652, 60653, 60654, 60655, 60656, 60657, 60659, 60660, 60661, 60663, 60664, 60665, 60666, 60667, 60668, 60669, 60670, 60671, 60672, 60673, 60674, 60675, 60677, 60678, 60679, 60680, 60681, 60682, 60683, 60684, 60685, 60686, 60687, 60688, 60689, 60690, 60691, 60693, 60694, 60695, 60696, 60697, 60699, 60701, 60706, 60707, 60712, 60714, 60803, 60804, 60805, 60827
Call Chicago Mobile Paintless Dent Repairs (PDR) 847-877-6901